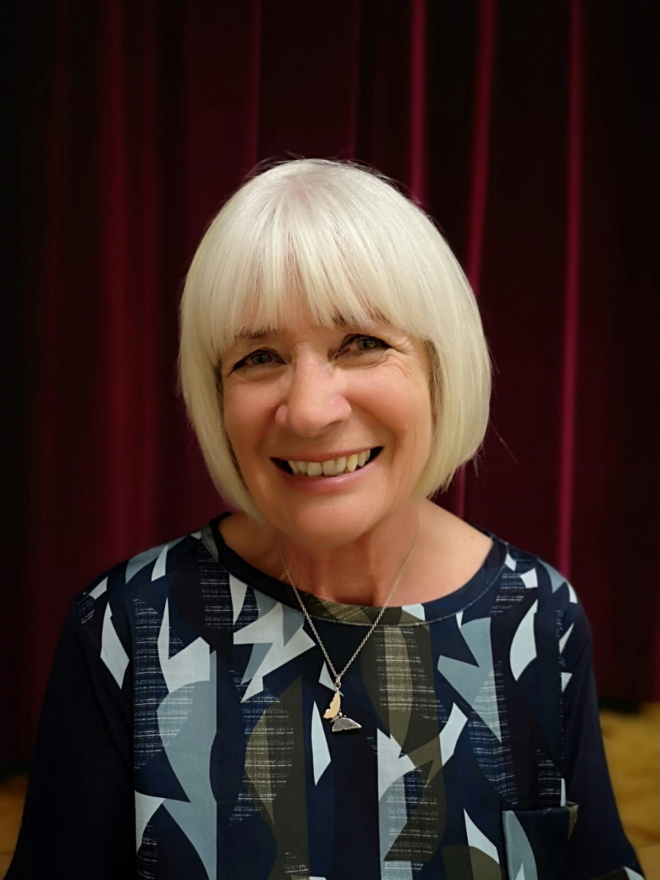 Management Team member
Aly is a founder member of Lace City, and has competed in every competition involving the chorus, both in the UK and overseas, since the chorus was formed in 1992.  She has also competed as part of two quartets: Sound Bites (1996 - 2006) and Storm (2007 - 2017). 
She has held various roles within the chorus in the past (President, Management Team Co-ordinator, Membership team, Newsletter Editor, Tenor Section Leader and Show Team) and is currently a member of the Management Team, the Membership team, the Music Team (Skills) and the Music Steering Group.
Email: