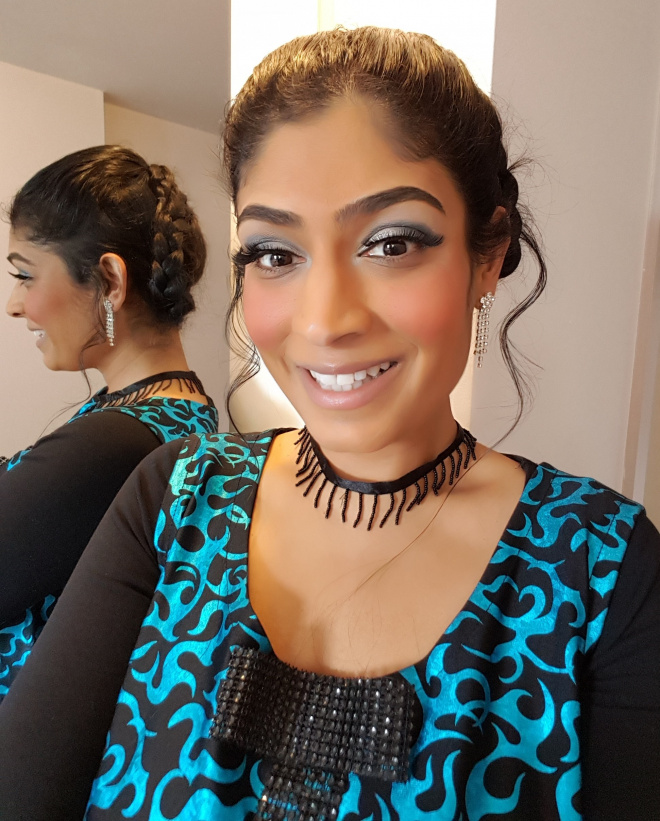 Name: Dipti 
Age: 38
What do you spend your days doing? I'm currently a full time mum to a threenager who is a bundle of happy and sometimes grumpy energy. Before he came into the world my career was as a Research Fellow in the field of inorganic chemistry, I loved my job and I hope to return to a science based career when I can. 
How long have you been a member? 9 years
How did you join? I was off sick waiting for an operation for my two slipped discs watching Gareth Malone doing one of his choir programmes and remembering how I used to love singing in the school choir. So I Googled local choirs and Lace City came up, I attended a rehearsal and was so welcome and awed by their talent that I came back next week and the next... and I've never stopped attending! 
Favourite memory with Lace City Chorus? Going to the Kenmare choral festival and competing for my first time in 2011. We stayed a few days and I made some brilliant life long friends, sung in my first quartet to a pub full of people and we were treated to a round of free drinks. The whole weekend cemented my love for the chorus and the sense of family that you get from such a lovely bunch of friendly and supportive women. And we placed second in the contest, I'm super proud of that performance. 
Why do you sing? Because I love it!