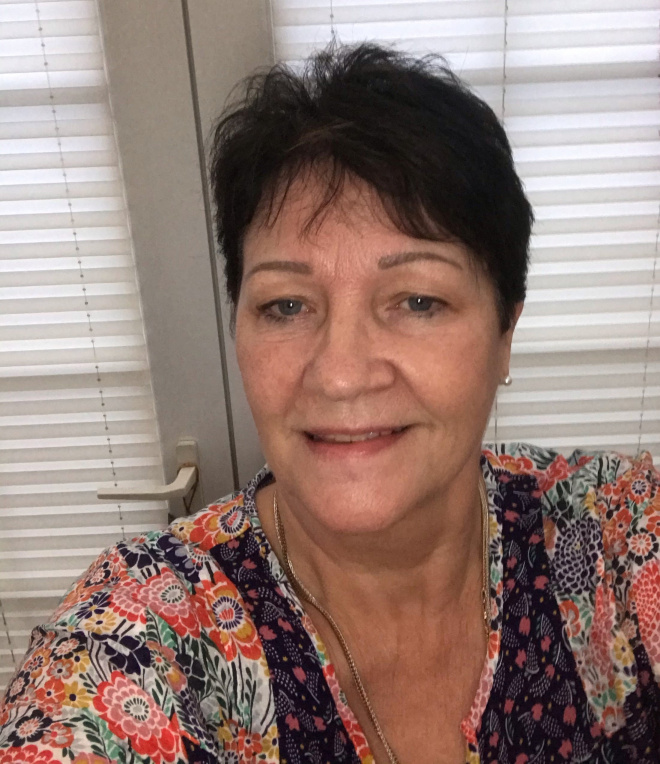 Name?  Karen
Age?  63
What do you spend your day doing? I work for Jigsaw Homes Midlands as an Independent Living Adviser, I have just taken flexible retirement so now I only work 2 days per week.  I am going to look into volunteering work in the new year, as I would like to become a Befriender.
How long have you been a member? 22 years
Why did you join?  Someone in another choir introduced me to LCC.   I came along with another friend and that was it:  we were hooked and have never looked back.  It is part of my life and always will be until I can't do it anymore.
What is your favourite memory?  I have so many, I just couldn't choose:  the sing outs, regional conventions, international conventions have all been amazing.  And of course the members -  I have made so many friends we are all one big family.
Why do you sing?  Because it makes me feel invigorated and happy. I have always sung and plan never to stop.