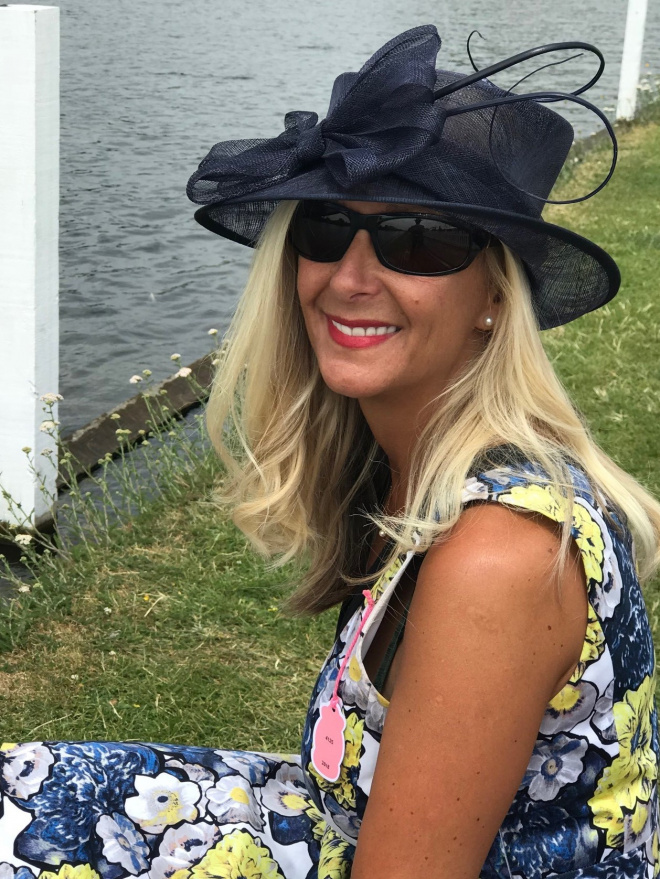 Name: Tanya
Age:     51 
What do you spend your days doing?   I am a marketing consultant running my own business.  My clients are small to medium enterprises as I like to help them grow and compete with the bigger players.  I love my job, especially the corporate events management side.  Until this year, it has allowed me to travel all over the world. Can't wait until the world is back on track! 
How long have you been a member for? I'm a candidate member, going through the audition process, so not long.
How did you join? I saw the advert for the open evening at the beginning of November.  I spent a wonderful couple of hours, met some beautiful ladies with amazing voices, and that was it - I was hooked!
Favourite memory with Lace City Chorus? I have only met people on Zoom due to the pandemic but already I can see what a lovely and friendly group this is, and am so looking forward to creating new memories with them all when we meet face to face. 
Why do you sing? When I was a child, I sang at every choir or group going at school.  I loved being part of something magical that put smiles on faces of the elderly we visited in care homes, or parishioners at church.  Time kept me busy bringing up children and growing a business, but life is short, and now is the time to make some time to do what I love.