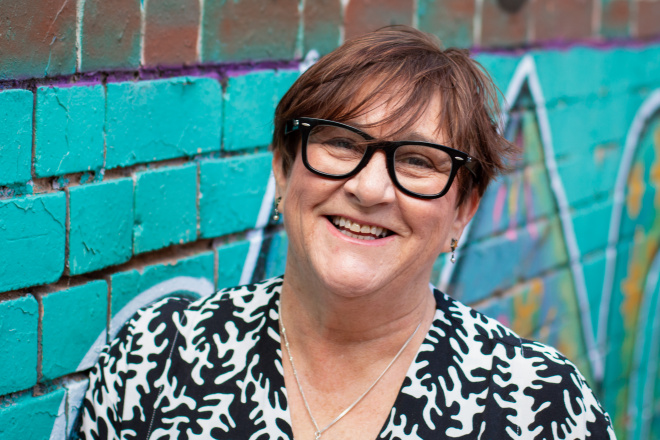 Team Member
I originally joined Lace City in 2010 shortly after they won a gold medal in Gateshead. I sang with the bass section until the end of 2018 when I left to explore other singing opportunities. I re-joined the chorus in 2021 and I am delighted to be singing with the bass section again.
I have been a member of the Management Team previously being the Team Coordinator for 5 years. Its rewarding to be able support the chorus and be part of its journey as we re-emerge out of the pandemic.
Away from the chorus I work part time as a Non Executive Director at Nottingham City Care Partnership a not for profit organisation providing services for the NHS.
I am a keen walker and go out every day come rain or shine with my dog Daisy and her various doggy friends!