Reaching for the Stars in St Louis!
by

KIMBERLY MARTIN

Jun 24, 2019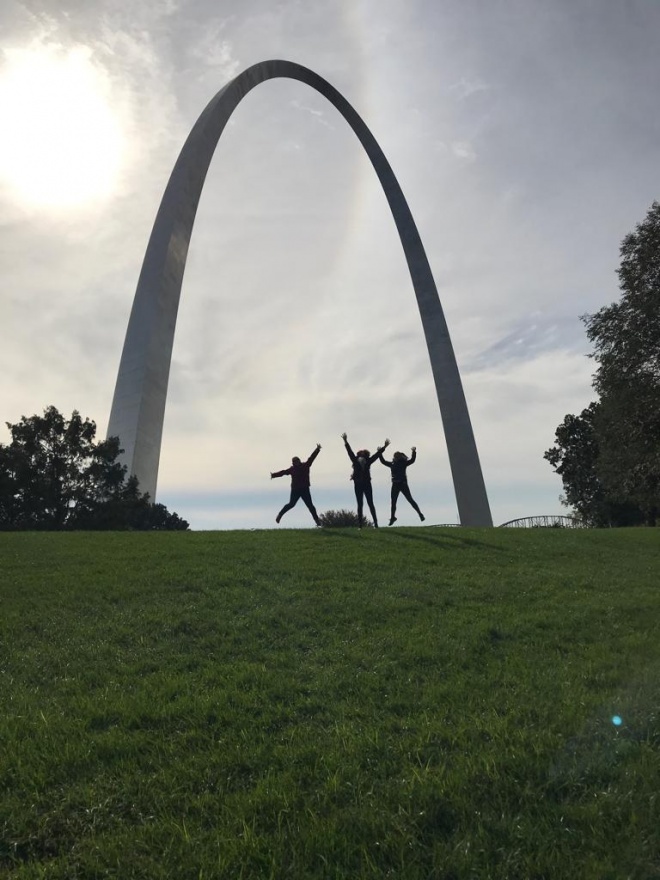 Lace City Ladies reaching for the stars in St Louis, USA.
We are a chapter of Sweet Adelines International, based in Nottinghamshire, UK. We have won gold in the Region 31 (U.K., Ireland and Netherlands championship) six times. We won our 7th Gold in May 2017 and in October 2018 travelled to St Louis, USA to represent Region 31 at the international competition! We shared the stage with amazing ladies from across the world and are delighted to be 16th in the world!
Ordinary Women acheiving Extraordinary things Together!
Please take a look at our Facebook page for regular updates https://www.facebook.com/LaceCityChorus/
---