by

LOUISE V SCULL

Dec 19, 2020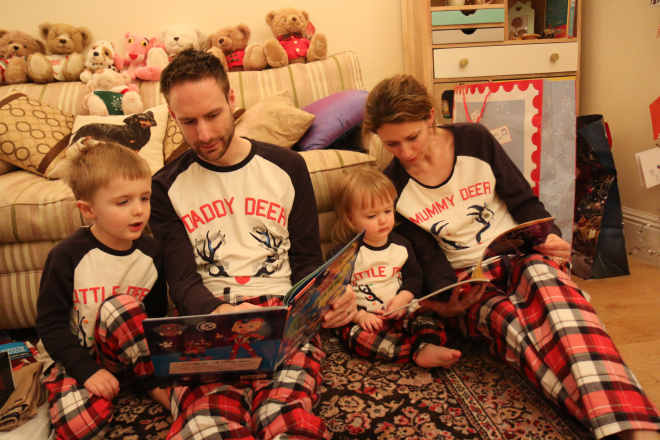 Grab a glass of mulled wine, get cosy on your sofa and watch our gift to you. We recorded this song to wish our friends and family Merry Christmas. 
Christmas isn't going to be what we'd hoped this year but however you're celebrating may your Christmas be filled with laughter and cheer. 
*Try something new in 2021*
In January we're hosting a 'Love Your Voice' course for anyone who's interested in learning how to sing in four part harmony. At the end of the course participants will take part in a recording to produce a single, similar to this one. 
We provide full training and will give you the tools to find your voice providing education and friendship every step of the way.
While we're rehearsing virtually we're extremely flexible so this is a great time to try something new with the full support of 60 diverse women.
We celebrate everyone's uniqueness, so regardless of your experience or type of voice, join us and become a part of creating something beautiful.
---